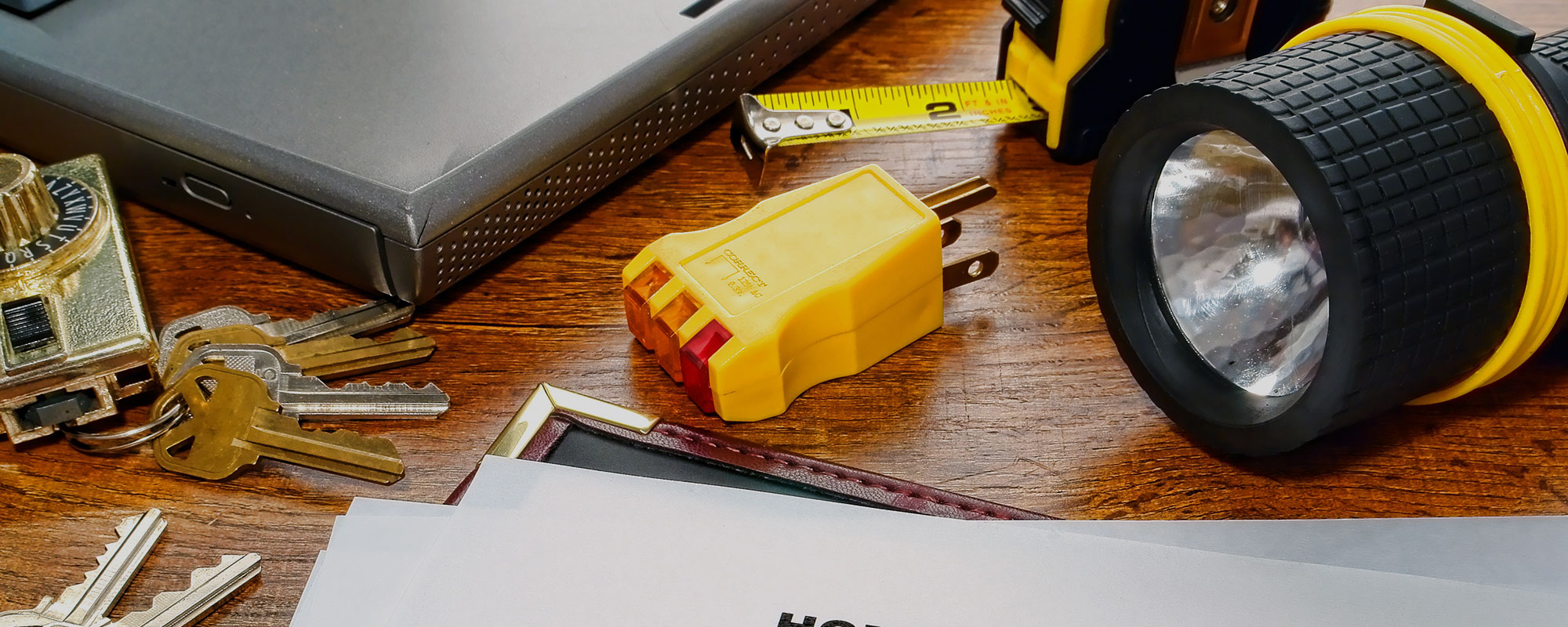 Home Inspections
Buying or selling a home is one of the biggest and most daunting decisions you will ever make. A thorough and professional inspection by Furman Home Inspections can help make that process easier. Our detailed report is easy to read and includes digital photographs of all problem areas.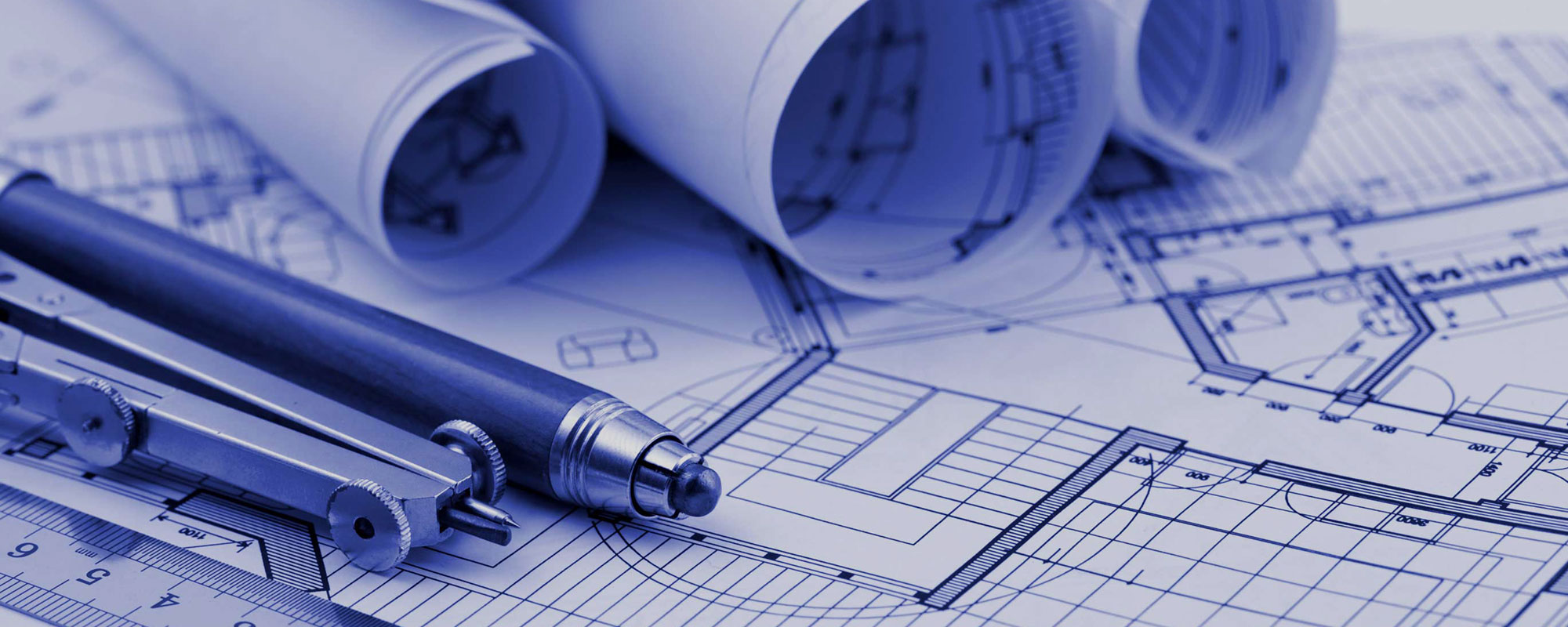 Construction Consultation
Owner representation, Scheduling, Cost Control – Our expertise can provide you with the knowledge you need. We will help you understand all aspects of your project to ensure that you receive the best value and production throughout the duration of the project. Furman Construction can also act as an owner representative for any construction project that you may have. We would be your voice in the field ensuring that all of your goals and expectations are met.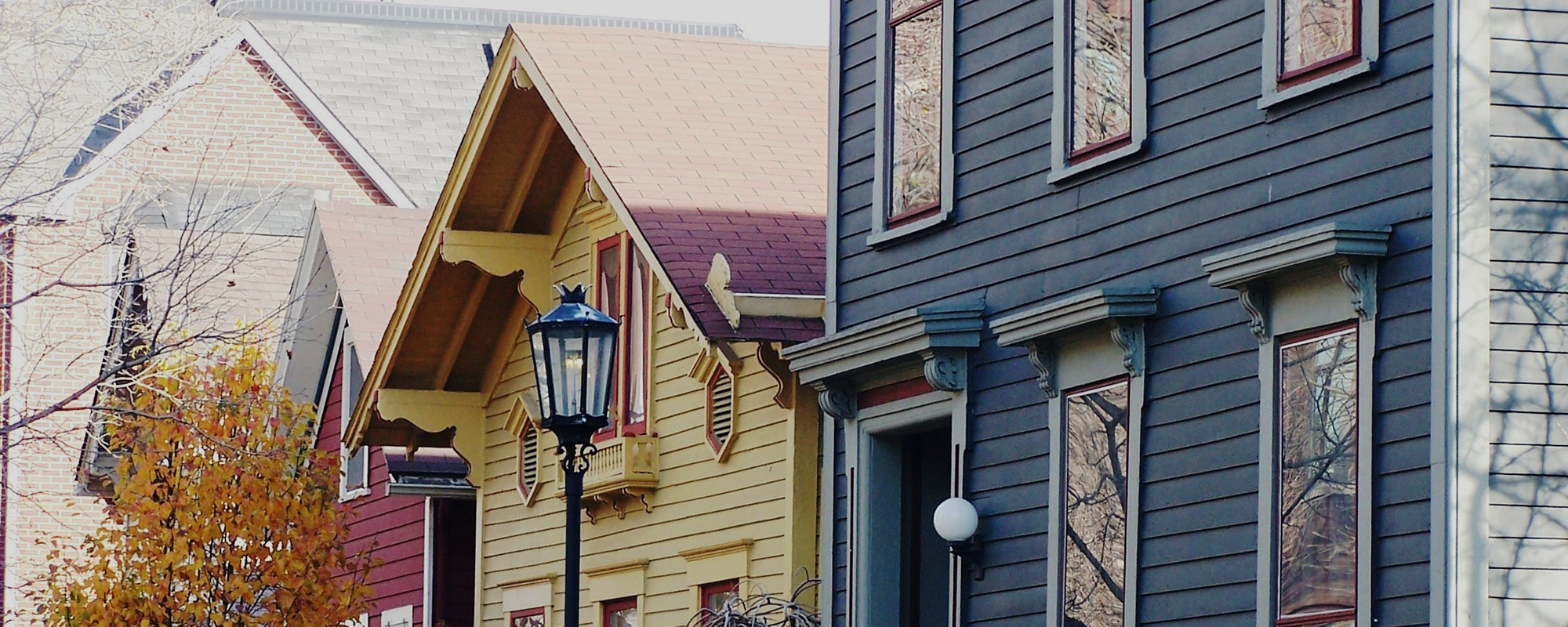 Historic Preservation
Owning a historic property can be a very rewarding and challenging venture. Our expertise will ensure that any project, no matter how small or large, will maintain the historical integrity of your property. We can consult with you as you complete a project yourself, or we can handle all aspects of your historic construction project.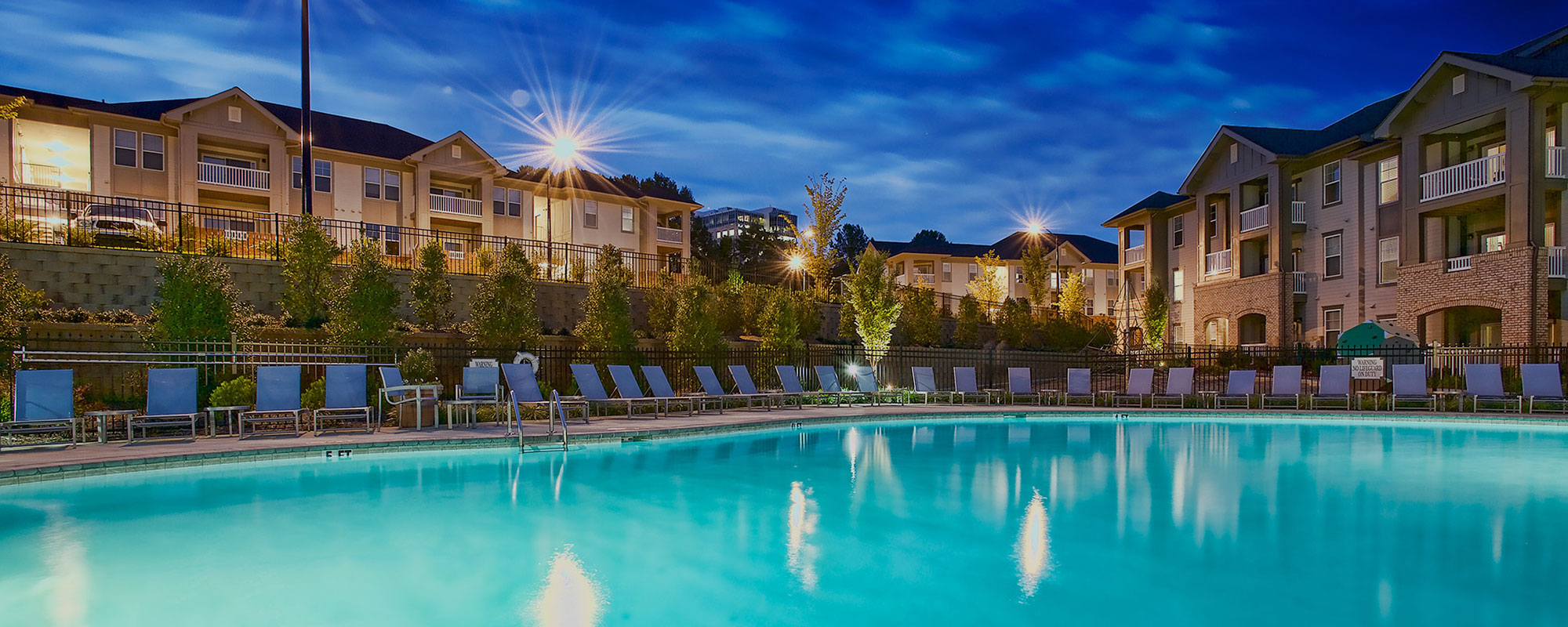 Multi-Family
Furman Construction's team has many years of experience in new construction and repair in the multi-family industry. Let us help you with any repair and renovations that your property needs. Our experience and relationships with vendors and subcontractors that specialize in multi-family construction will ensure all your expectations are met.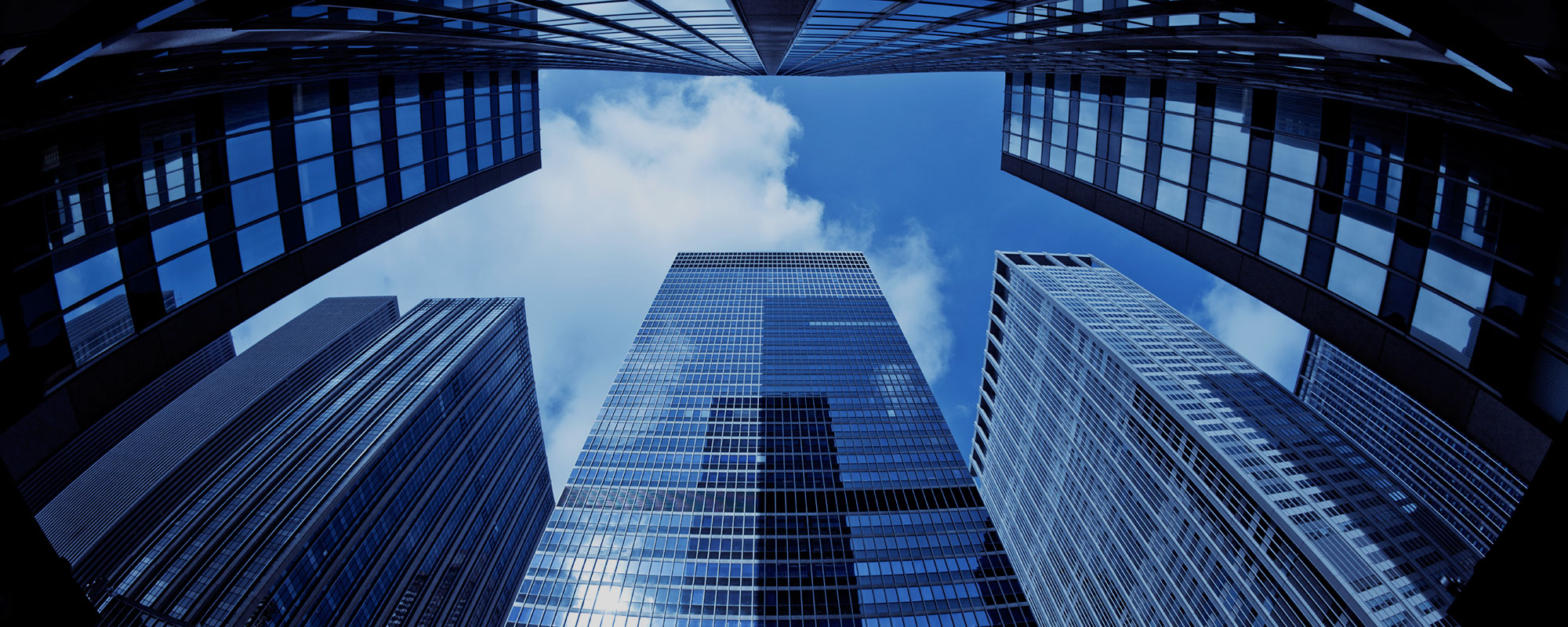 Commercial
Furman Construction has the resources to meet any commercial or retail need. From new building construction to retail upfits our team and group of experienced subcontractors will ensure all of your needs are met.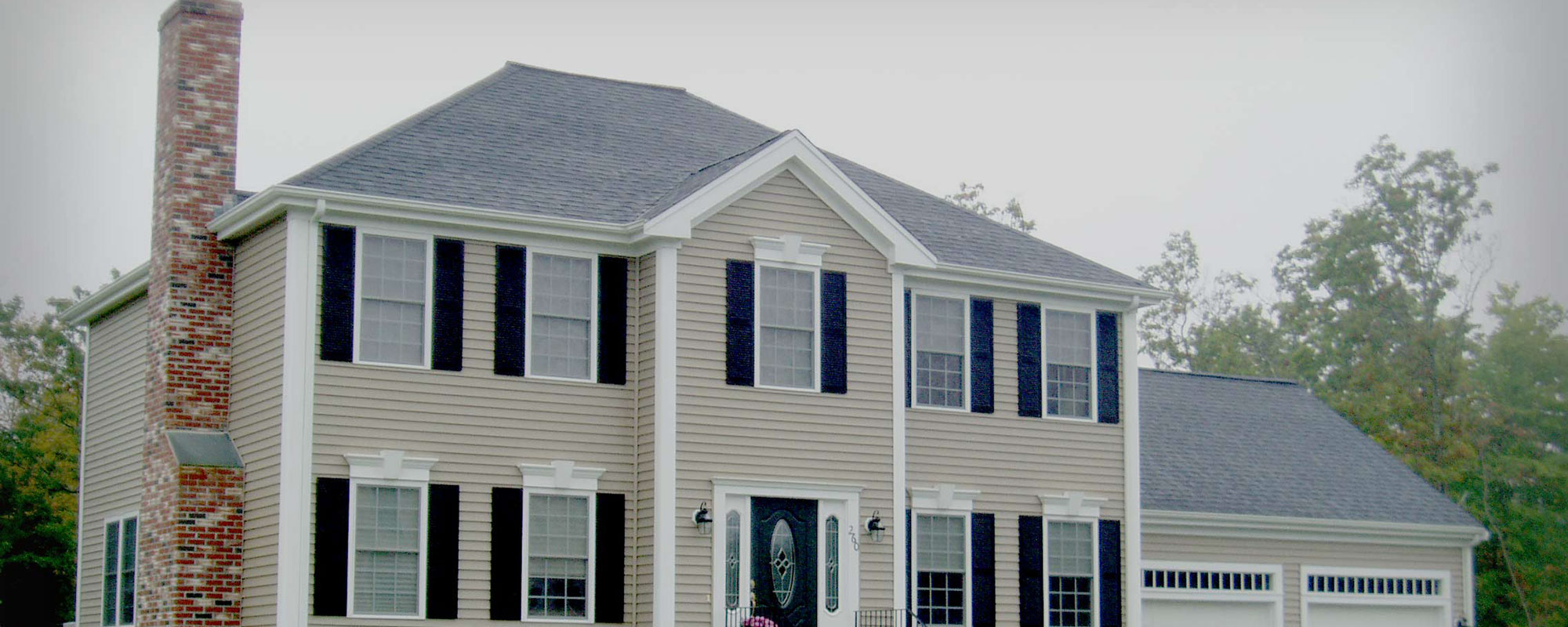 Residential
Furman Construction can meet all of your residential construction needs. From siding repairs to custom home design and construction we have the experience to ensure all of your expectations are met. Some of the services we offer: custom homes, additions, kitchen and bath remodels, basement finishes, bonus room finishes, water damage repair, siding, painting, roofing, decks, windows, and doors.